WHO WE ARE
AVS Audio Visual Services is Ireland's leading provider of Audio Visual Equipment and services. A family-owned company based in Dublin, we have been in business for over 35 years, serving the needs of clients from a wide variety of industry sectors, all over Ireland.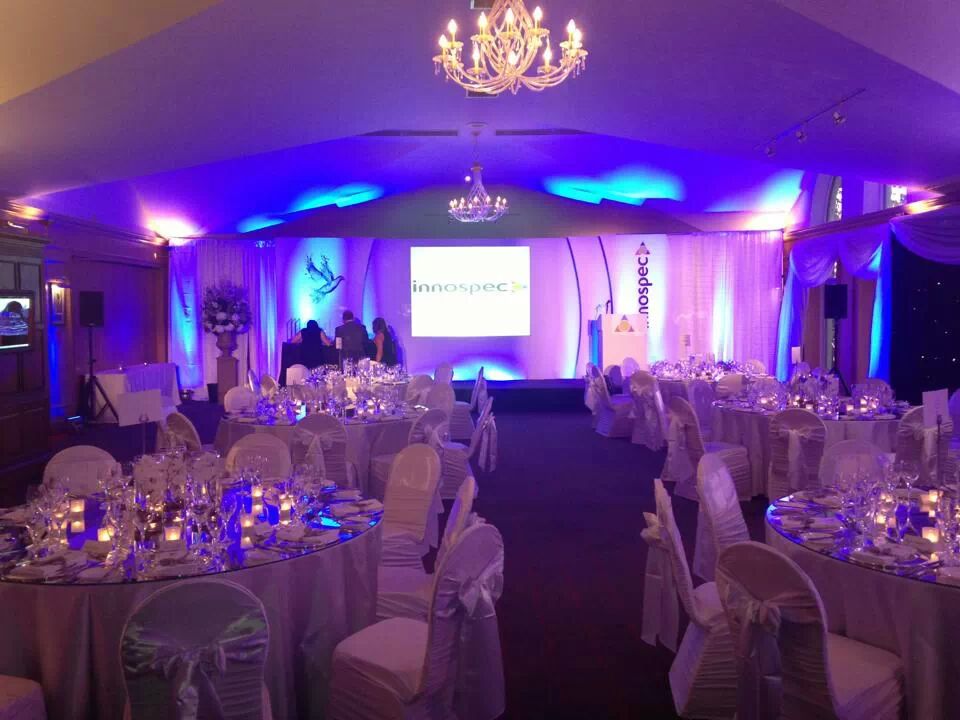 Our Team
Our experienced staff consists of event planners, technicians and service engineers – all focused on making our clients' events run smoothly.
Paul Whittaker
Managing Director
Cheryl Whittaker
Administration Manager
Alan Sullivan
Hire Manager
Paul Cullen
Senior Event Technician
WHAT WE DO
Quite simply, we provide a wide range of audio visual equipment and support services
to ensure that your event runs smoothly.
AV EQUIPMENT
We work with manufacturers of AV equipment from all over the world, to ensure that we have the latest technology available for our clients. Quite literally, there is no job too big or too small for AVS. Whether you need a screen for a small company meeting or an array of equipment for a large exhibition, we are on hand to satisfy your needs.
We have been using AVS for our AGM for over 20 years. Why? They make an important day simple and easy for us as regards execution. This allows us to focus on the investors and clients.
Put it simply, AVS make our AGM and other events, simple, effective and reliable. For us, understanding the brief and then having the ability to bring the brief to life, is a rather unique skill. I would strongly recommend the AVS Hire Team for any event, conference or AGM.