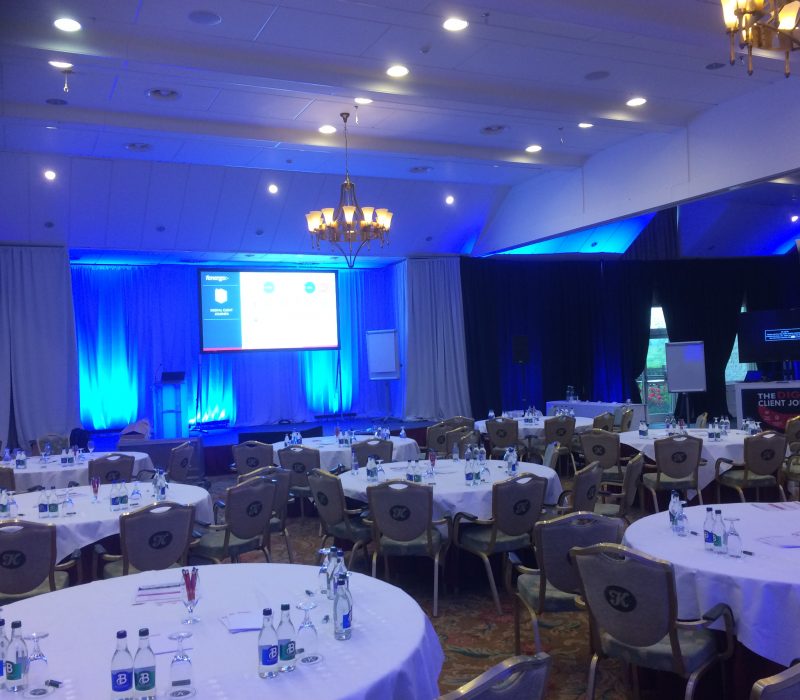 Our Story
Audio Visual Services Ltd. is Ireland's leading supplier of professional audio and visual services.
With over 35 years' experience, AVS offer Irish and international visiting businesses a unique combination of unrivalled expertise and an intense client-focused approach.
From our Dublin base, we offer a nationwide sales, service seven days a week.
Hotel, restaurant, large venue, stadium, shopping centre – whatever the situation, AVS Professional Systems Division can provide a successful total solution for your business audio and video requirements, fully supported by our widely recognised Performance Guarantee.
We have been using AVS for our AGM for over 20 years. Why? They make an important day simple and easy for us as regards execution. This allows us to focus on the investors and clients.
Put it simply, AVS make our AGM and other events, simple, effective and reliable. For us, understanding the brief and then having the ability to bring the brief to life, is a rather unique skill. I would strongly recommend the AVS Hire Team for any event, conference or AGM.